Public Shaming: The Definitive "People Who Thought... →
publicshaming: Two brothers from Chechnya. That was the official word early morning on Friday April 19th, 2013 as to who were behind the Boston marathon bombings. "Chechens." So, naturally, who do some brilliant citizens of the United States of America blame? The CZECH REPUBLIC, of course! Here are those… This is so very funny.
Love this →
my kind of humour. 
LIKE BOOM: Why Avicii has balls the size of... →
thayernick: In case you didn't hear, this weekend Avicii stepped up to the Ultra mainstage to premier his new album material. Let's put that into context. One of the biggest mainstream 'EDM' artists closing the biggest stage at the biggest EDM festival in the US on the first night of its second weekend. That… cool.
The Creep Remix on Hype Machine →
Finally I am part of the big bad Hype Machine!
9 tags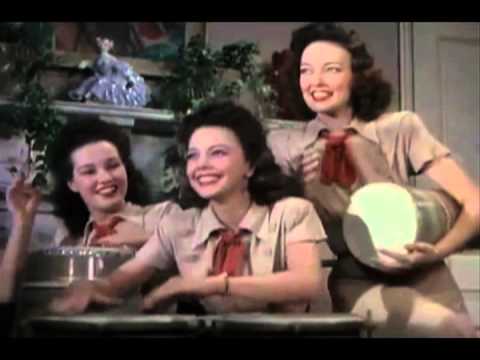 Listen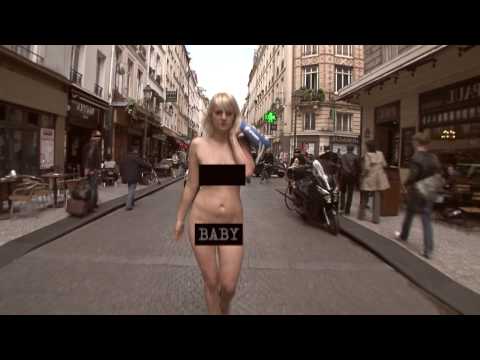 Klubb Enkelt / Jönköping 27/10 →
Goin' down to Jönköping gonna have myself a time!
themattsmith: Threw this together quick for...
When Bill Clinton Gets Mad At Fox News, Things Get... →
Gotta love The Bill!
3 tags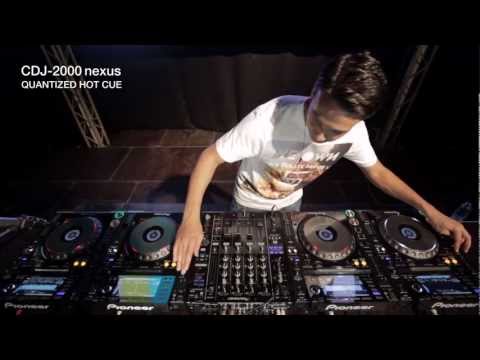 5 tags
Found this old dusty project in the dark...
Like the likes!
You're not forgetting to actually pop in at my Facebook page and then klick that like-button, right? https://www.facebook.com/bravosweden
MRTN - Slow (Jonas Bravo remix) →
Wazzup gangstas, this is the first thing I've made that actually made it to a release, so be nice. 
Listen
Listen